Shore Thing Beach Rental Supplies and Services Customer Appreciation!
Posted on 11/25/2021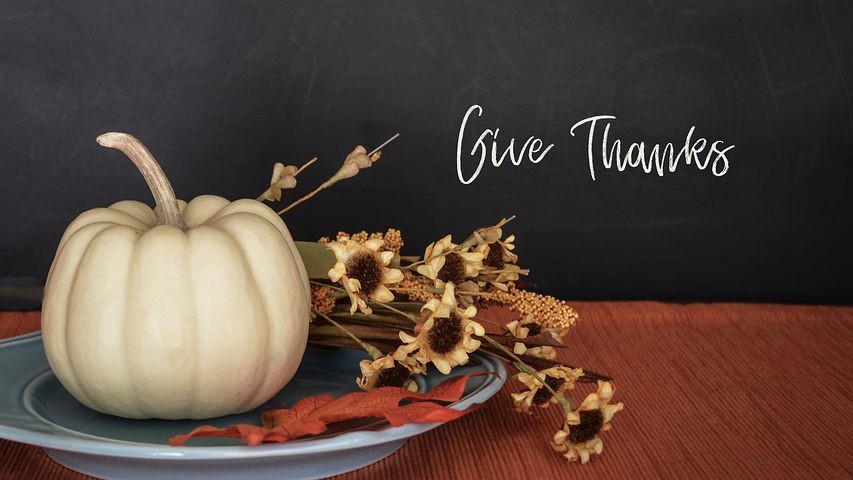 By Lucia Ceydeli
Happy Thanksgiving from Shore Thing Beach Rental Supplies and Services!
As the year is coming to an end, I have a lot to be thankful and grateful for. For me and many, the Thanksgiving Holiday helps remind us of all the good things we have in our lives and how much we have to be thankful for. I'm thankful for family & friends and good health. In addition, I'm thankful and grateful for the customers, who are the reason why I love what I do. At Shore Thing Beach Rental Supplies and Services our goal is to help make traveling easier by delivering relaxation and fun to your front door. With every order or an inquiry phone call, we thank customers or potential customers for their consideration or for allowing us to serve them. We appreciate the business and the trust you have in us to deliver exceptional service and quality goods; thank you! Shore Thing Beach Rental Supplies and Services wishes everyone a Happy Thanksgiving.  Happy Turkey Day to you and yours.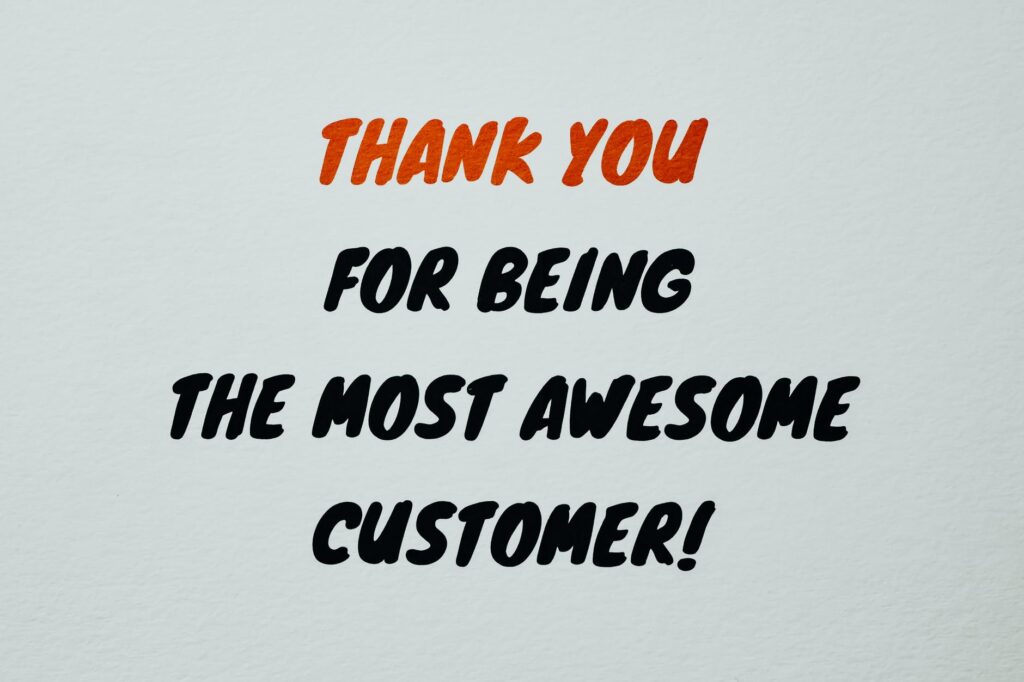 Customer Reviews:
"Flying from Ohio, we needed to rent beach chairs and accessories for our vacation. I was so impressed with the items we rented as they were in perfect condition, everything was very clean. Lucia went above and beyond to make sure that we had everything we needed! All of our items were also delivered to us and picked up before we left. I will be recommending this company to everyone I know that will be traveling to PCB".
"Great quality of beach rental gear, great service"!
"From the time we had questions about availability to the time they picked up the rentals, Lucia was always professional, kind, helpful and great with communication. Everything looked brand new and was at the condo ready to go when we arrived for our vacation. I couldn't recommend her more and know we'll use her again the next time we're in the area."
"Fantastic service! Will definitely recommend and will use her services again"!
"Easy communication, great price for quality of product, timely with set up and pick up, responds very fast and great customer service. Will definitely use again!!! Lucia was great!!!!"
For each new morning with its light,
For rest and shelter of the night,
For health and food,
For love and friends,
For everything Thy goodness sends
For flowers that bloom about our feet;
For tender grass, so fresh, so sweet;
For all things fair we hear or see,
Father in heaven, we thank Thee!
~ Ralph Waldo Emerson
---
---