About Us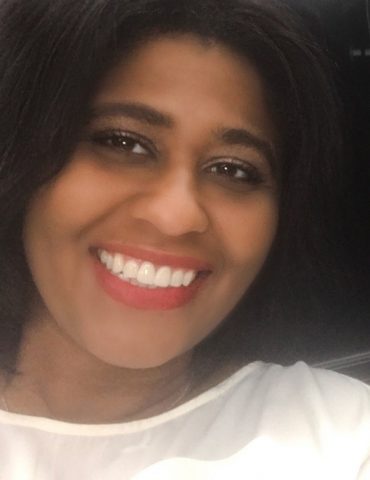 Hello, and welcome to Shore Thing Beach Rental Supplies and Services! My name is Lucia and I'm glad that you're considering our vacation supply and rental services! Whether you're looking for beach gear, recreation gear, or non-perishable grocery items & more, we're here to help!
Our goal has always been simple, we want to save you time, space, and money – and help you have the very best vacation that you can.
I worked in corporate America and traded in my suit and heels for flip-flops and shorts when I fell in love with the gorgeous beaches of Northwest Florida. I know that an escape from your day-to-day life can be too rare and too brief.
That's why the company was founded. By providing you with the best beach equipment at a reasonable price, with the goal to make your vacation the best it can be. You can trust us to deliver the best service – with us, it's a Shore Thing!
"Live in the sunshine, swim the sea, drink the wild air" ~ Ralph Waldo Emerson
---
Our History
Our business is locally owned-and-operated. The owner Lucia is a mother of two and she couldn't help but think about all of the packing, preparation, and time that has to be spent preparing the family for a beach vacation – or even a one-day trip.
Shore Thing is where you can rent beach equipment and buy beach essentials for your vacation – and you could have it delivered right to the door of your rental condo, apartment, or house! From beach gear to basic supplies like essential cottage kitchen supplies, that kind of service would make the lives of beachgoers so much simpler.
No more wasting time shopping at superstores, or spending too much money on beach gear you'll use one time – and leave behind at the rental. You can get exactly what you need when you need it, hassle-free.
---
Start Planning Your Dream Vacation with Shore Thing Today!
Whether you're still planning your vacation in Northwest Florida, or you've just arrived and you need a convenient way to get all of your vacation essentials, we're here to help – and we're glad you've found us!
So, don't wait. Get started by browsing our website now, and choose one of our affordable and convenient vacation supply and rental packages – or build your own! Get what you need, get it delivered and picked up, and start enjoying your beach vacation as soon as you unpack your car!
---
Our Mission Statement
Delivering exceptional customer care, rental supplies, products, and services that provide comfort, convenience at a reasonable cost to create a hassle-free and fun-filled day for our customers.