How to transform your home into a Beach Resort
Posted on 04/10/2020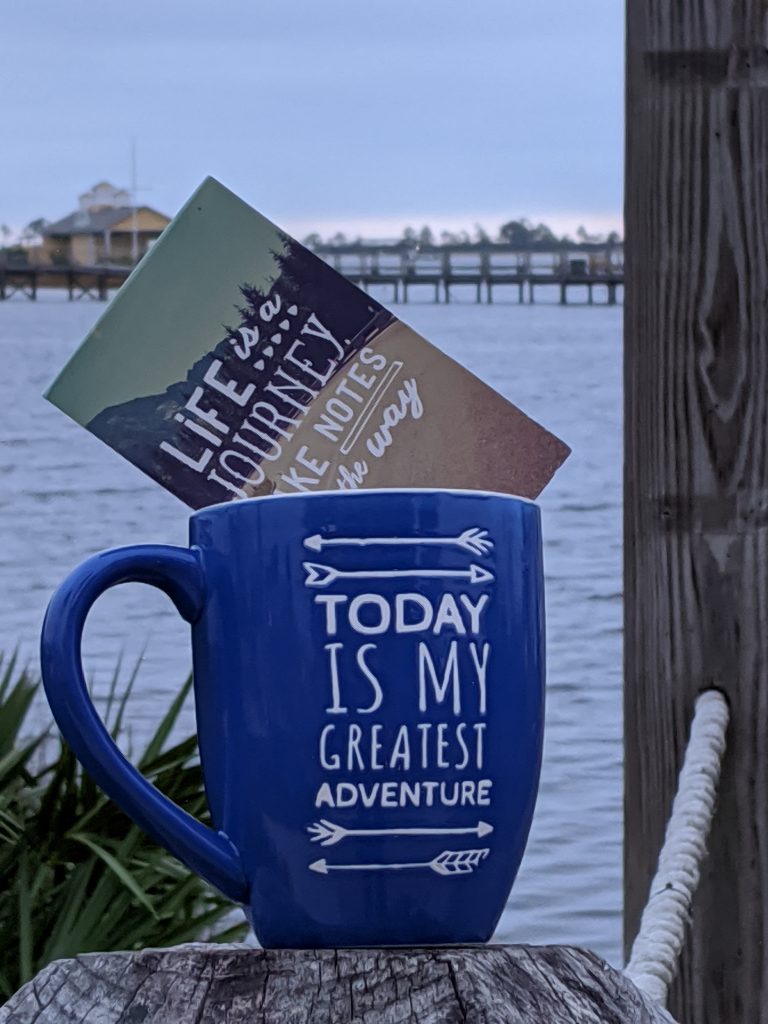 Yes, you heard it the Beaches are TEMPORARILY closed due to the Coronavirus Pandemic (COVID-19). Excuse me, I need to wipe my tears. Okay, it shall pass! Not what a local beachgoer wants to hear, nor a vacationer that planned or was in the process of planning a trip to the most beautiful beaches in the world: The Beaches of Northwest Florida, Destin, Santa Rosa Beach, Panama City Beach, & 30A. The beach closures will be short-term, and soon enough, we'll be back on the beach relaxing, soaking up the sun, playing in the sand, surfing the waves, and swimming in the sea. So, what shall one do in the meantime? Here's an idea! Just because the beaches are temporarily closed doesn't mean you can't have the beach escape you long for. You can take that "beach trip" by transforming your home into a beach resort. Yes, yes, yes, that's right create a beach resort inside or outside your home! Call it what you want. I'll start, and I'll call my Beach Resort, drumroll please, well you guessed it; The SHORE THING BEACH RESORT. I love the name! However, if I Google it, it probably already exists. If so, after our world heals, I'll plan my next getaway there. Okay, back to reality, here's the plan! Here are nine steps to help get you started on creating an at-home beach resort oasis. Follow this guide and Gear Up, Relax, Smile, and it's a SHORE THING you'll have an amazing at-home beach paradise experience.
Step 1– Pick the Best spot to build your Beach Resort, it's all about location, location, location, right! Choose a place inside or outside the home and find the most suitable and comfortable space to set up.
Step 2– Grab a Seat(s)! If you have any beach chairs lying around (you know those beach chairs that you don't want to haul on your beach trip but instead rent them ;). Well, this is the perfect time to put them to good use. If you don't have any chairs, grab a couple of beach towels and lay them on the floor or ground.
Step 3- Gather some Games or Sporting equipment! Grab a ball (a soft ball for the indoors), inflatable beach ball, frisbee, hula hoop, or any recreation equipment to bring on the FUN!
Step 4- Gear up & decorate with beach style. For the outdoors grab a beach umbrella, cooler, sand bucket, sandbox, or firepit. Indoors decorate with a beach banner or create beachy arts and crafts.
Step 5- Connect Virtually to the beach via mobile or TV! Many beaches have live beach webcams- in real-time!
Step 6- Dress Up! Bring the beach vibes, put on the swimsuit, swim trunk, sunglasses, sarong, coverup, shorts, tank top, sun hat, and flip flops.
Step 7- Happy Hour! When on vacation, one packs a cooler for the beach and head to the resorts bar to enjoy refreshing drinks and cocktails. Get in the "spirit" and mix up a Tropical drink (Margaritas or Virgin Frozen Daiquiris) and appetizers (coconut shrimp, YUM) that put you in that Beachy mood!
Step 8– Play music and move and groove to your favorite hits!
Step 9– Have Fun with H2O! If the weather conditions are good and a pool is accessible; dive on in! No pool, no problem: water gun, sprinkler, garden hose, inflatable pool, or a bottle spray is also fun and refreshing! For indoor water fun, because the outdoor water party ideas need to stay outdoors (wise choice) create a spa! Dip your feet in a tub or break out the foot spa for a relaxing foot soak.
Follow these nine steps on How to transform your home into a Beach Resort. Get started on your Fabulous Paradise Resort today! Shore Thing would love to see your at-home Beach Resort creation's. Please send a photo of your at-home Beach Resort to [email protected]. Have Fun, Relax, and enjoy the Adventure!
---
---