Go'in to the Beach Baby!
Posted on 01/23/2021
Baby, let's rent some baby gear! Planning on taking an infant or toddler on a beach fun trip to the beautiful beaches of Northwest Florida: Rosemary Beach, Seacrest, Seagrove, Inlet Beach, Seaside, Grayton Beach, Santa Rosa Beach, and Panama City Beach? As the owner of Shore Thing Beach Rental Supplies and Services and a BabyQuip Quality Provider, my goal is to provide you and your family with the best beach and baby equipment rental items to ensure a great, comfortable, relaxing vacation for you and your baby. Rent baby gear such as a pack and play, full-size crib, stroller, high chair, car seat, sunshade, and more. Whether traveling by car or by plane, why lug all that heavy baby gear with you. Make life easier for yourself and rent baby gear that is delivered right to you. Listed below is a list of baby gear you can rent for a cost-effective, economical, and hassle-free vacation. These items are essential for traveling families while on vacation.
Renting baby gear is convenient, affordable, space-saving, and makes baby and their loved one more comfortable when traveling by having a stroller, crib, car seat, toys, books, high-chair and much more delivered right to the vacation stays door or to the airport. So, leave the baby gear at home and call us today for a lighter and happier beach trip get-away. Reserve your baby gear by calling BabyQuip Quality Provider Lucia Ceydeli at 850-730-4642 and visit https://www.babyquip.com/lucia668.
Strollers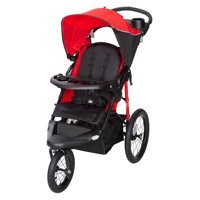 If you do not have any room left in the car after the luggage is packed or don't want to lug a bulky stroller through the airport; then rent a stroller. When on vacation, it's essential to have a quality stroller for your child to sit in comfort and shade from the beaming hot sun. Also, having a stroller that's easy to cruise around in and easy to fold and transport is essential. We have strollers that are light, comfortable, and easy to steer and fold. Therefore, leave the stroller at home and rent a stroller instead. https://www.babyquip.com/lucia668/strollers
Car Seat
Don't want to bring the bulky car seat on the plane and plan to rent a car, or drive with a family member that does not have a car seat lying around. Rent a car seat! We have various car seats for rent, from infant car seats, toddler car seats to high back booster seats. https://www.babyquip.com/lucia668/carseats
Pack n Play
Whether at home or away, we want your baby to have a comfortable place to sleep. When your little one sleeps well, that equals a relaxing night and day for all. Renting a Pack n Play is comfortable, great for small spaces, and easily transportable from room to room. It is also an excellent alternative to a crib for your baby and family to get a good night's rest.
Full-Size Crib
You can rest assured after a long day at the beach baby will be ready to sleep. Rent a Full-Size Crib so baby can feel right at home. Our full-size Cribs rentals include a mattress, moisture-proof pad, and fitted sheet.
https://www.babyquip.com/lucia668/items/packnplay
Toys
Keep your child entertained by renting a box of toys. What a fun vacation essential to have for your little one at your vacation destination. It definitely will bring smiles to everyone's face.
Books
Rent a box of children's books for your child. We have an assortment of books for all ages, from Goodnight Moon, The Cat in The Hat, Frog and Toad, Corduroy, Where the Wild Things Are, to the Very Hungry Caterpillar, and much more.
Pop-Up Play Area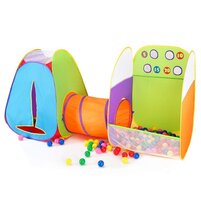 Rent a pop-up play area to create a play area inside your vacation rental. Your little one will enjoy playing in the pop-up play area.
https://www.babyquip.com/lucia668/toys-books-games
High Chair/Booster Chair
Rent a high chair or booster seat because everyone should have a seat at the table, including the little ones. Rent a High Chair so you and your baby can eat in comfort.
https://www.babyquip.com/lucia668/high-chairs-feeding
Sunshade
Rent a sunshade when on the beach with baby. Keep the little ones shaded from the sun's rays. Rent a sunshade to help protect your baby from the beaming sun. https://www.babyquip.com/lucia668/outdoor-seasonal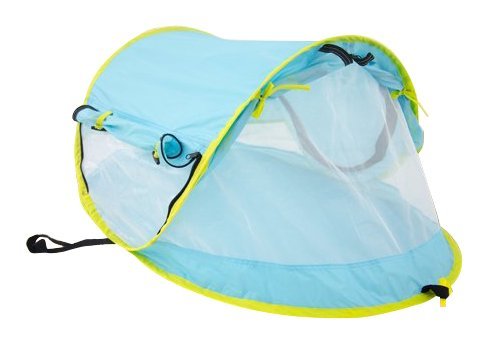 Renting Baby Equipment and Beach Gear, it's easy as 1,2,3. Call 850-730-4642 or go online https://www.babyquip.com/lucia668 to reserve and learn more about the ease of renting baby equipment for your next holiday or vacation get-away.
---
---