Giving Thanks!
Posted on 11/26/2020
The year 2020 has been challenging for many and the traditional holiday gathering may look a little different this year. The Thanksgiving holiday is a time to celebrate and reflect on what one is grateful and thankful for. And as you safely celebrate with family and friends, whether it's near or from afar; enjoy your time, make memories, and give thanks. And if you are looking for other ways to say thanks; consider investing time, a talent or money to an issue or a cause that's meaningful to you. Volunteering your time, giving monetary donations, or donating items to individuals or organizations that are in need is gratifying and priceless. Giving to those that are experiencing emotional/financial hardships has a great impact and makes a difference. Along the beaches of Northwest Florida and Panama City Beach, FL there are many charitable organizations and acts one can do to lend a helping hand. Listed below are 7 philanthropic activities you can do to make a difference and a positive-powerful impact.
1.Give to a Food Bank/Pantry
The Pandemic has put a strain on many Food Banks and Food Pantries around the nation. Yes, we CAN, get involved and contribute or volunteer at a Food Bank/Pantry. It is a great way give back and help fight hunger.
2. Help your Neighbors
You don't have to always give money to be philanthropic. Be a good neighbor and they'll be thankful and grateful you're there. Help a Senior neighbor care for their yard, run errands, shop for groceries, and take to medical appointments are great ways to help. Or, offer to babysit for parent(s) that can't afford a night out. "No act of kindness, no matter how small, is ever wasted". -Aesop
3. Give to a Shelter Home
Shelter Homes seek all forms of charitable donations. One can volunteer their time working at the shelter or donate items that are in good condition such as clothing, furniture, toiletries, food, blankets and much more.
4. Give to a Toy Drive
As the Christmas holiday is fast approaching, there are many families that can't give their children gifts. Help children celebrate the Holidays and donate monetarily or drop toy(s) off to a Charitable Toy Drive organization.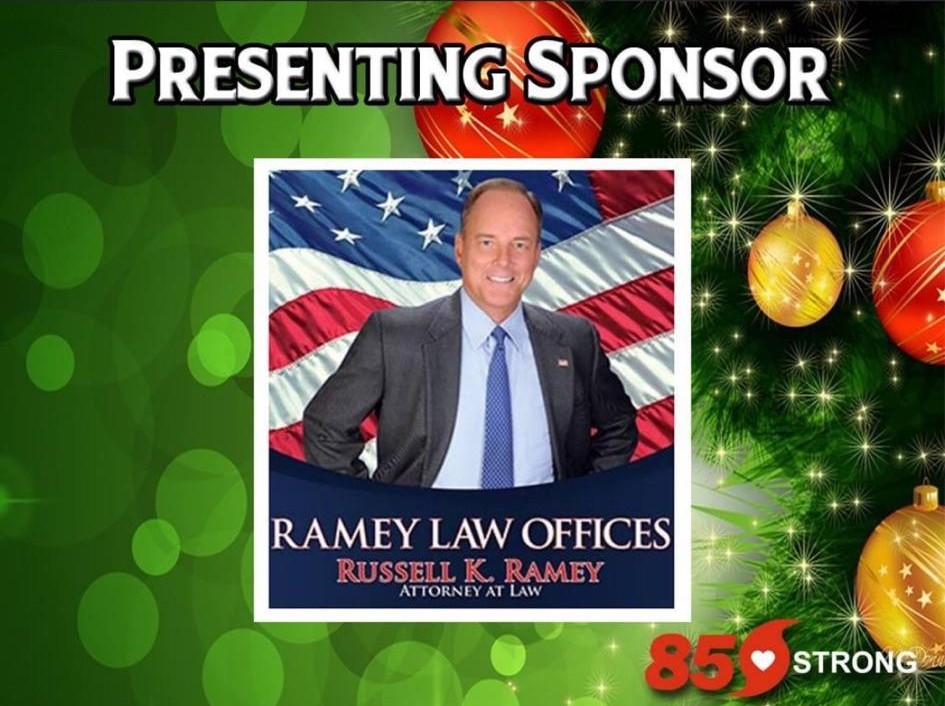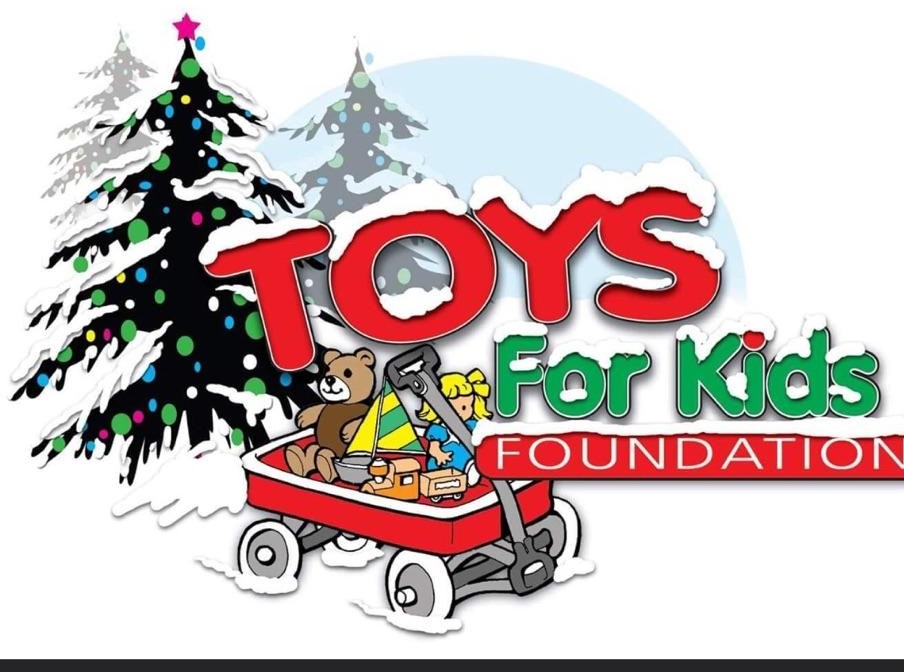 5. Give to Children's Advocacy Organizations
Children are our future and no child should be neglected or left behind. Children Advocacy Organizations are there to help and protect children and families. These organizations seek volunteers and donations to help care, support, strengthen, and improve the lives of children and families.
6. Give to Animal Shelters
Our furry friends need support and need a good home! Animal shelters seek monetary donations, pet supplies and volunteer help.
7. Environmental Clean-Up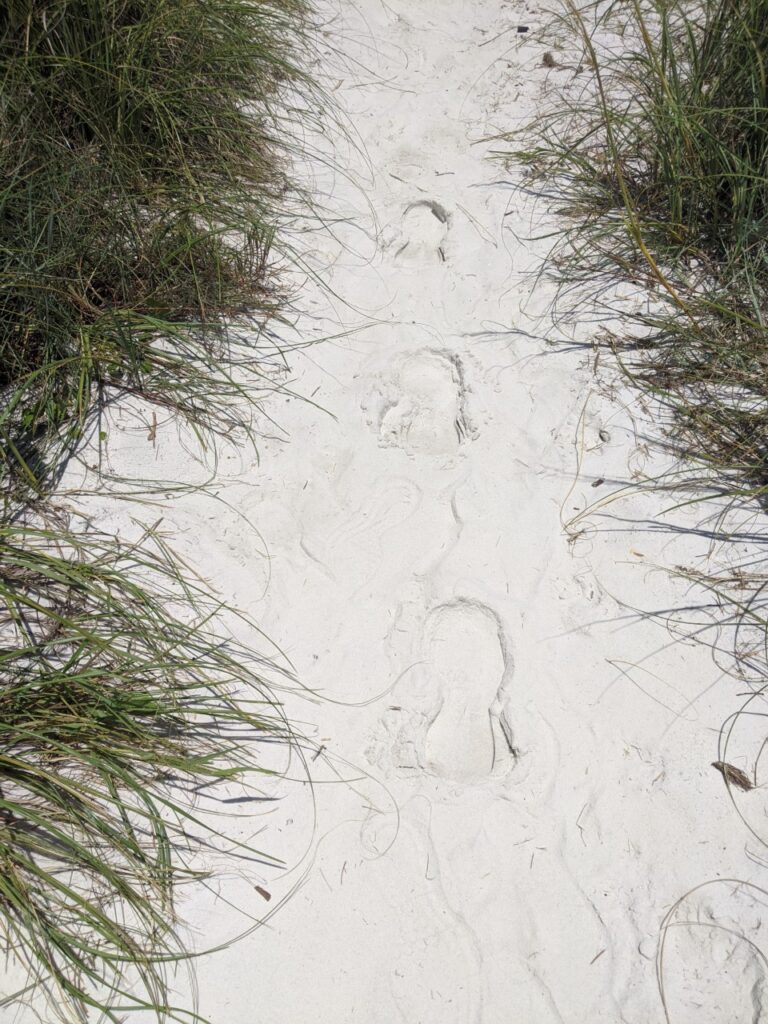 Here along the Beaches of Northwest Florida and Panama City Beach, FL we are fortunate to have the Most Beautiful Beaches in the World. Many people are amazed by the beautiful gulf water and the powdery-white sand. Visitors are also amazed by how clean the beaches are. Thanks to the people in the community and local clean up organizations surrounding NWFL and Panama City Beach our beaches are considered the Most Beautiful Beaches in the World. A Shore Thing rule to follow– "Leave no Trace only footprints". One doesn't have to join a local cleanup organization to help clean up parks, beaches etc. All one has to do is grab a garbage bag, gloves, and start picking up trash that litters the beaches and parks. Also, add fun to the good Samaritan activity and take along a metal detector; you'll never know what treasures you'll find.  https://www.shorethingbeachsupplies.com/product/portable-metal-detector/
Take these 7 philanthropic activities as a guide or choose to give back, pay it forward, and give thanks to things that are passionate or meaningful to you. No donation of time or money is too big nor too small. Whatever or whomever you lend support to, it's a THANKFUL & GRATEFUL kind rewarding gift.
---
---