Falling in love with Panama City Beach and the Beaches of Northwest Florida
Posted on 10/17/2020
When the temperatures are cooler, fall is a great time of the year to spend more time outdoors. There are benefits of spending time outdoors; it's good overall for one's health and keeps one active. Also, fall is a perfect time to enjoy nature, fall foliage and the beautiful fall colors (red, brown, yellow, and orange) that decorate everything from food, clothing, to décor. It's truly a beautiful time of year along the beaches of Northwest Florida and Panama City Beach. Along with going to the beach and watching the sunrise and sunset many enjoy taking scenic drives, bike rides, run/walks, and trips to cafes, a pumpkin patch, breweries, farmers markets, and the zoo. When visiting Panama City Beach, FL and the Beaches of Northwest Florida here are 10 activities you can do as you reconnect with the outdoors during the Fall Season.
1. Go Pumpkin Picking
Fall time equals pumpkins galore. One of the most favorite things to do in the fall is Pumpkin picking. A great place to go pumpkin picking; Camp Helen State Park located in Panama City beach, FL. Pick and buy a pumpkin to raise money for the park. Yes, the Pumpkin patch at the park is a fundraiser that starts Oct 1-Oct 31 or until they sell out. All sales benefit the Friends of Camp Helen State Park which supports the Florida Park service. What a great event to go and support the local Park! For more information contact 850-233-5059, [email protected] or https://www.facebook.com/FriendsOfCampHelenStatePark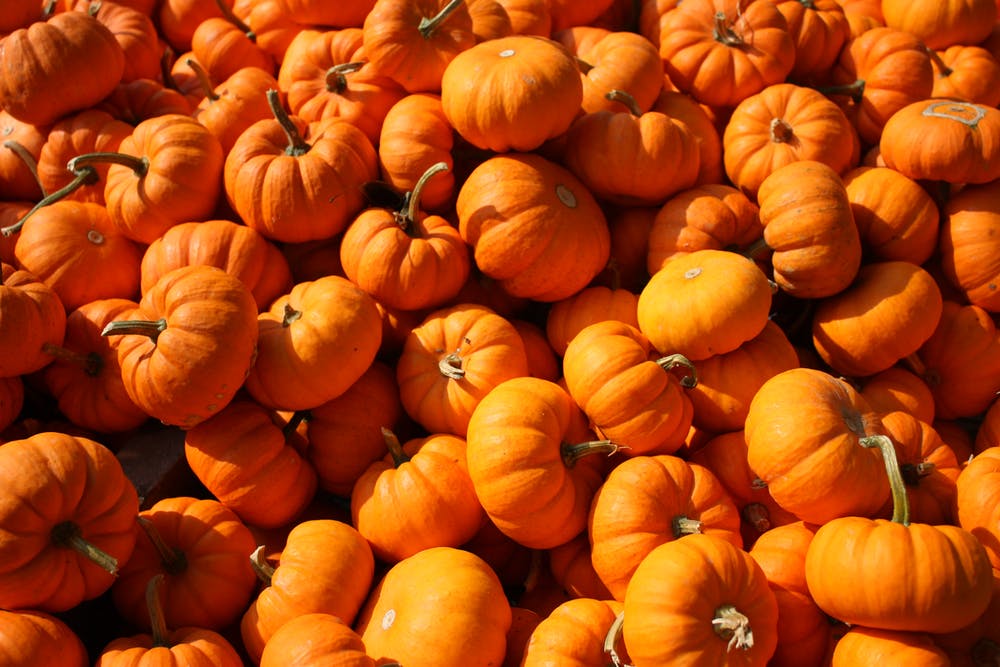 2. Carve your own pumpkin.
After picking the BEST pumpkin in the patch, plan a family activity and carve the pumpkin(s) into a jack-o-lantern. For little ones instead of carving let them paint their pumpkins. What a great family activity for all!

3. Play a game of touch football or watch football
It's Fall Time, are you ready for some Football! Put on your fan gear and your game face and get into the All-American football spirit. Watch local High School teams play under the Friday night lights, go to a sports bar/restaurant and watch Saturday College Game Day, and on Sunday and Monday watch the NFL Pros play. Whether it's playing a game of football on the field/beach with family & friends; watching it on the Big Screen or from the stands. Don't forget to Gear Up and get into the Football Spirit. https://www.shorethingbeachsupplies.com/product/have-a-ball-pack/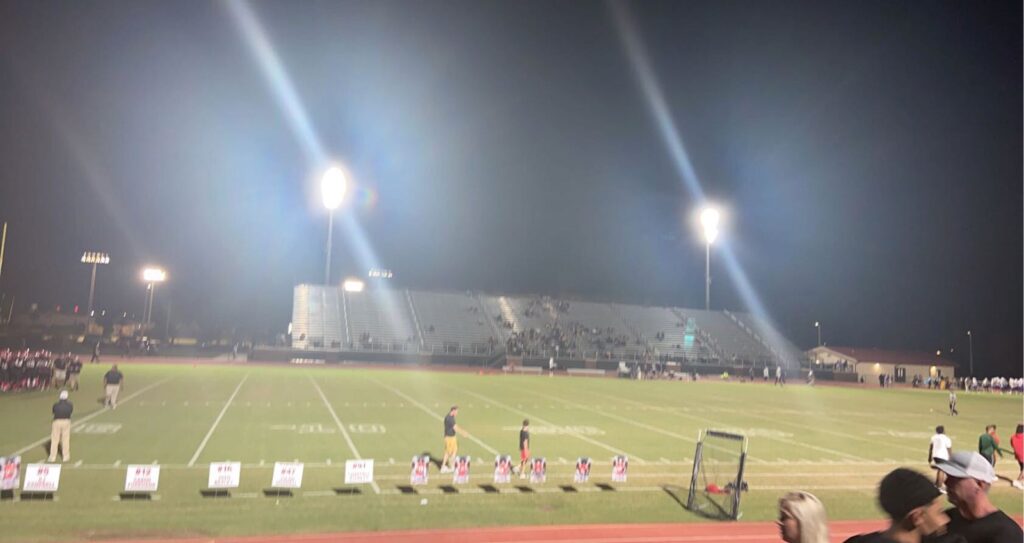 4. Go on a bike ride, nature hike or drive
Fall is a great time to take a hike or a bike ride. With cooler temperatures it's a great time to spend the day and exercise outdoors. Along with enjoying the fresh air, take in the beauty of the change in foliage and enjoy the lingering butterflies and dragonflies. Or take a drive down scenic 30A and see why they call it scenic 30A and view miles of the most beautiful scenery in Northwest, FL.
5. Have a Picnic
The weather is perfect to have a picnic. Pack up the family and food and enjoy a picnic at the local park or on the beach.
6. Visit the Farmers Market
There are many Farmers Markets to visit along the Beaches of Northwest, Florida. Two favorite weekend Farmers Markets to visit are the Grand Lagoon Waterfront Farmers Market in Panama City Beach, FL and the Market at St. Andrews, Farmers Market in Panama City, FL. Also, the 30A Farmers' Market in Rosemary Beach, FL https://www.facebook.com/30aFarmersMarket is a highly recommended Farmers' Market to visit which is held on Sundays year-round. Farmers Markets are a great place to buy fresh produce, food, and one of the kind crafts from local vendors. Plus, what you buy helps support the local community.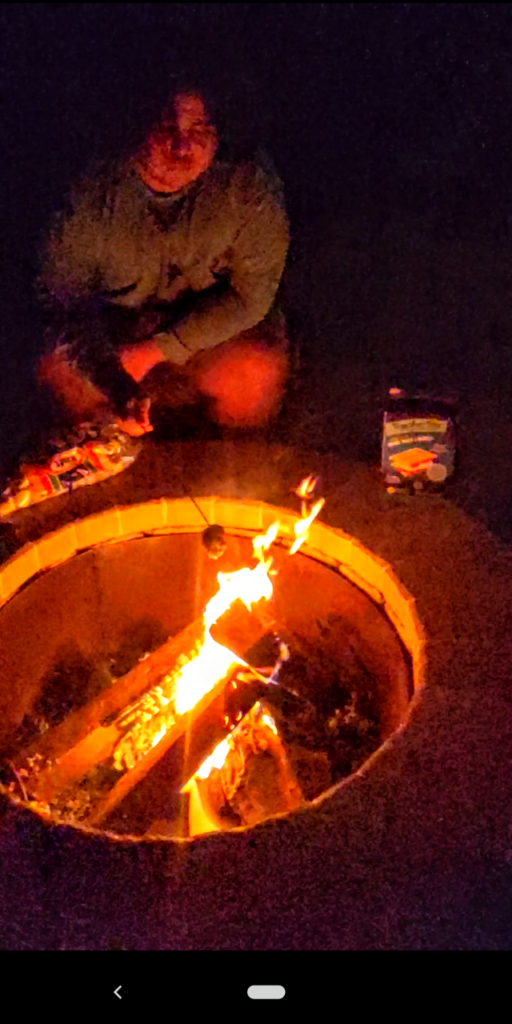 7. Build a Fire
Great time of year to have a bonfire and SMORES. Roasted marshmallows, family and friends getting together around a fire; Oh, yes, give me some more. Dont' forget to follow all fire and safety rules.
8. Visit a local café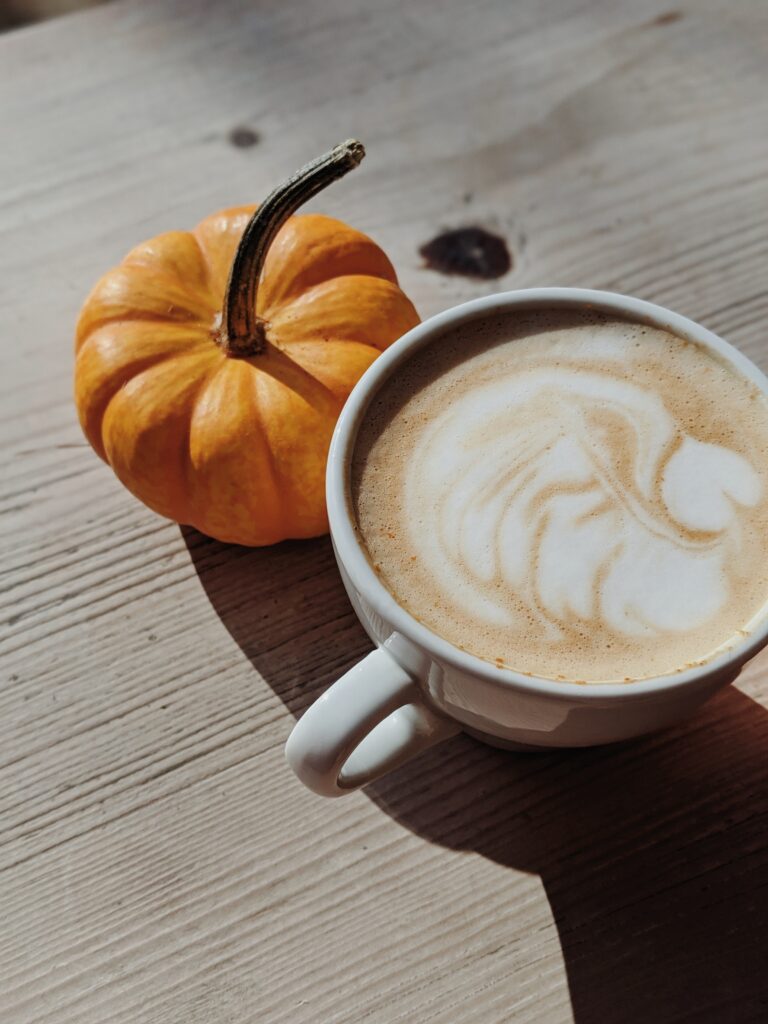 Fall time is the season consumers enjoy eating and drinking pumpkin spice flavored foods and beverages. From lattes to desserts indulge in pumpkin and spice because it is oh so nice. Also, hot apple cider and hot chocolate are a must have on a crisp fall day or night. Yum!
9. Go to Zoo World
Trick or Treat at Zoo World. Zoo World located in Panama City Beach, FL holds the ZooBoo event every year and never disappoints. Trick or Treat at Zoo World and experience a spectacular good time for kids and adults of all ages. Get to see the exotic animals and collect candy; definitely not a trick but a treat. http://www.zooworldpcb.com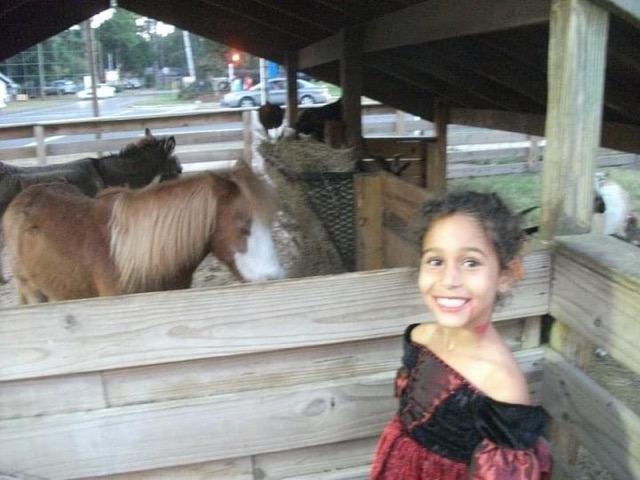 10. Visit a Brewery
Tis the Season for Oktoberfest! Cheers, grab a brew and sit inside or outside at your favorite brewery! What a great time of the year to visit a local brewery and taste the fall seasonal beers. The Grayton Beer Company, http://www.graytonbeerco.com located in Santa Rosa Beach, FL is a popular brewery to visit. This Brewery has 21 plus beers to choose from and you can take a tour of the brewery. It's a fun place to grab a brew with your crew. The History Class Brewing Company is a Brewery and Brewpub located in Downtown Panama City, FL. Get great food and brew and learn about the History of Panama City, FL. https://historyclass.beer/ These breweries are at the top of their class; grade A+++!
---
---